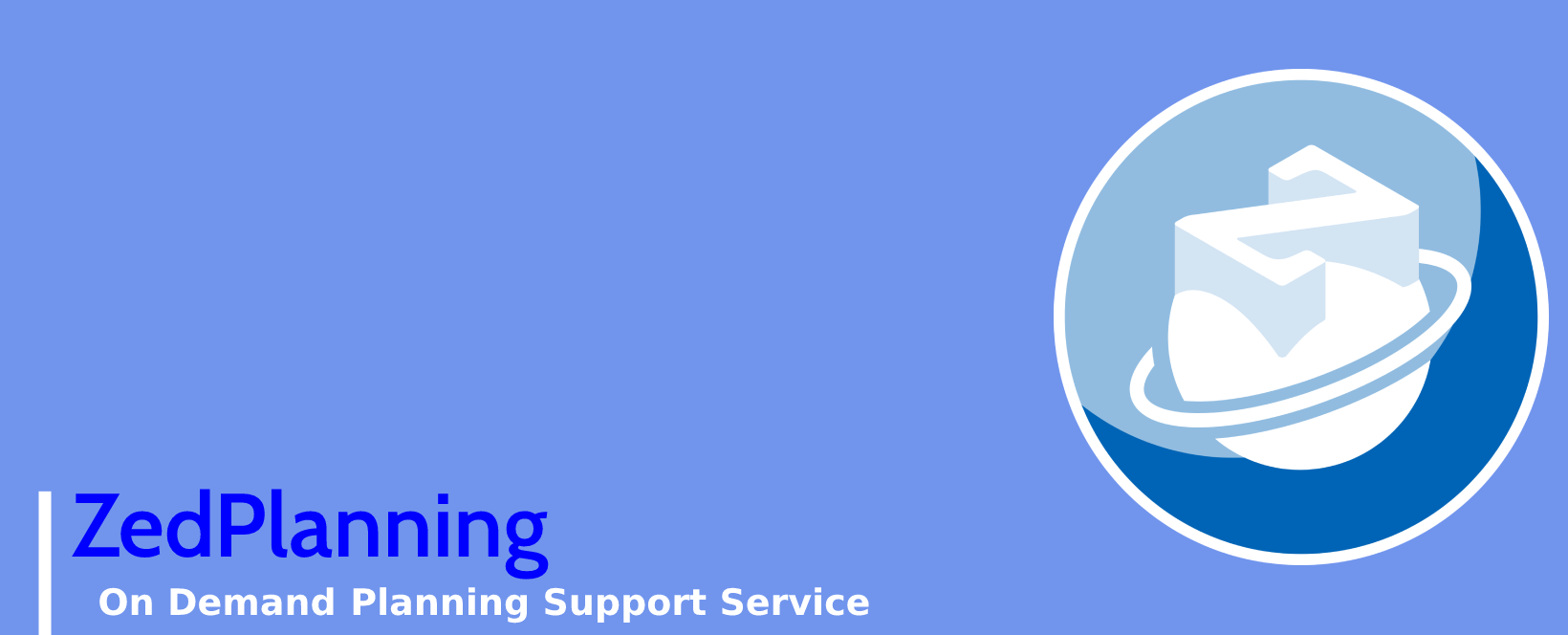 Notice
The pages you are about to visit include information on a "professional use only" medical device. It is not intended for general distribution. Are you a medical professional?
Overview
ZedPlanning is on-demand 3D templating service for each case.
With this service, user (surgeon) can receive 3D pre-operative planning or post-operative assessment without operating software after sending patient DICOM data and operation detail including implant type to LEXI through the online server.
 This service is available for THA、TKA、TSA and RSA.
 User  can order the service for 1 case.  *Local low for patient information may be applied.
 No initial cost nor license fee is required to user.
 User just needs to add fine-tune and confirm delivered planning after ordering the service, and LEXI handles planning operation such as digitizing landmarks, creating 3D bone models, positioning implants, etc.
At the fine-tune after receiving planning data, user can adjust implant position and size.
Data Anonymization and Security
At the time of DICOM data transmission, personal information such as patient ID and name included in DICOM header information will be deleted and the data will be anonymized. Due to this anonymization, outsiders including LEXI cannot know any personal information.
All data related to this service is protected by encrypted communication (SSL).
Service Flow

Post-Operative Assessment
User can compare and assess how implant placement parameters have been changed and placed against the reference plane or reference axis as well as how much the alignment has changed after the operation as compared with pre-operative plans made with ZedPlanning.
Brochure
FAQ
Requirements for CT scanningCT
File Type
DICOM
Orientation
Axial
Slice Thickness
2mm or less (equal to scan spacing)  *No overlapping
FOV

THA: entire pelvis and femur
TKA: entire femur and tibia on pathologic side
RSA or TSA: entire scapula and humerus on pathologic side

Protocol
Soft Tissue
Gantry Tilt
0 degree
Others

Only axial slices in DICOM format
No DICOM viewer nor scout images needed
No coronal nor sagittal images needed
System Requirements
OS
Windows 10 version 1809 or later
CPU
Intel Core i5-4670, i7-4770 or higher
(CPU clock rated 3GHz, quad core or higher recommended)
RAM
16 GB memory
Disk Space
10 GB or more for program installation, 1TB or more for project data storage
Monitor Resolution
1920*1080
Graphic board
NVIDIA Quadro P3200 or NVIDIA GeForce GTX 1060 or higher
(with 3GB or more video memory is recommended)
Communication Port
1947
ZedView uses Sentinel HASP (SafeNet/Gemalto), to provide software license keys for all ZedView modules. The Sentinel HASP driver uses communications port 1947 on your computer.